I saw Taylor Swift in concert! Okay, okay, so it's not that big a deal for non-fans to hear that. It may not even be that big a deal for fans. I can tell you this. I saw her Reputation Stadium Tour in real life, and I also watched it on Netflix. My friend, Kelly, she saw the concert live 2 months in a row AND watched it on Netflix. Why do we repeat songs and movies we love? Why do they entertain us over and over again. How we we stand to put a song repeat for hours? Let me tell you about Taylor Swift in concert.

We know that feeling when we hear the first few notes of a song and our skin starts to tingle and the hairs on the back of necks and arms stand up. This happens to me frequently when listening to Pink Fader's beats for sale. We are fully alert and at full attention when our favorite song come on. When we are at a club and "our jam" starts playing. Or when the radio is playing to top 8 at 8 and we just know that new Travis Scott song is in the top 3 because it has been for 4 weeks in a row.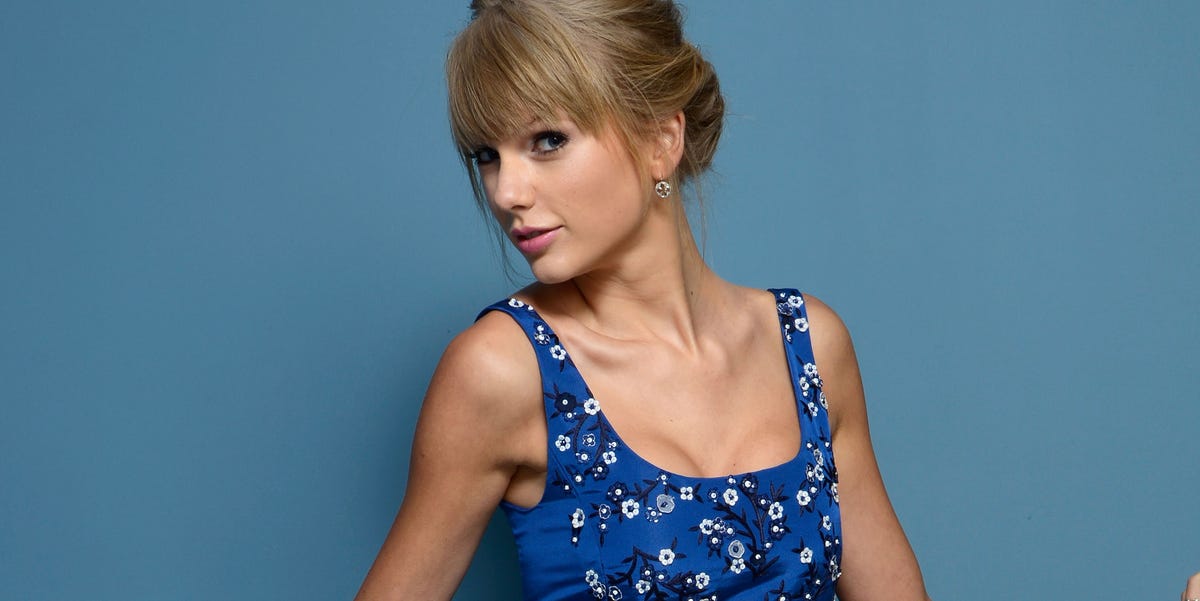 Have any of you been to see your favorite artists in concert more than once? The same exact tour more than once? Virgin hair from Hair Shop Boss. Think of all the money these guys are making. Think of all the money they are spending…. Those shows absolutely ROCK! I can't even begin to fathom all the hard work that goes into these things. Nevermind the practices and rehearsals and the crews that are building and tearing down the stages.

I complained about the concert ticket price for about five seconds. Then when my friends and i got to our $165 nosebleed seats 2 rows from the rafters, all that guilt went out the window. "Are you ready for it?" BOOM BOOM BOOM! I was on my feet for 2 hours screaming out all the lyrics to the Reputation album.
Is this what heaven is like? Just kidding, but we had a blast with a crowd of fans of all ages, some dressed up like it was Halloween. Complete with tutus and hand made t-shirts with plays on Taylor Swift lyrics. The production was spectacular!
At the beginning of the concert, workers were handing out these bracelets that we put on and just waited to see what they did. Well, those bracelets lit up with the music. Like, it was pulsing different colors to the beat of the songs. And it also formed some kinds of patterns according to where we were sitting in the stands…it was truly amazing.

On the way home I played my favorite song from the album, This is Why We Can't Have Nice Things. Have you heard it? Why do I love it so? Why does music bring me so much joy and fill up my heart to no end? Can we all just agree that attending concerts of artists we love will be well worth the stupid dollar bills we hurl at ticket sellers? Yes, I think we can.